Image by PIRO4D on Pixabay
Please note the AVID-CC trial has now closed.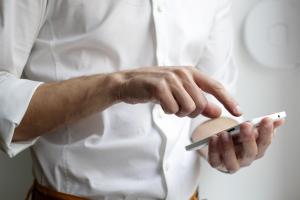 Photo by Nordwood Themes on Unsplash
AVID-CC will be delivered by hospital at home teams - this is a relatively new model of care in which hospital based teams reach out into the community to deliver care with the specific intent of avoiding admission to hospital.
We are hoping to enrol up to 750 men and women aged 18 or over who are in community care across the UK to take part in our AVID-CC trial.
To find out what would be involved if you chose to take part, including the potential benefits and risks, click here.
What exactly is Adalimumab?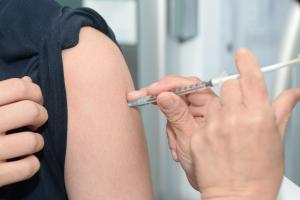 Photo by Hyttalo Souza on Unsplash
Adalimumab is an antibody drug which works against a chemical signalling molecule called Tumour Necrosis Factor. Tumour Necrosis Factor (TNF) switches on the body's immune system to fight infections.
In some inflammatory diseases such as rheumatoid arthritis there is too much TNF and blocking it helps control the disease.
There is evidence that TNF is raised in COVID-19 so in the AVID-CC trial we are investigating whether blocking TNF is helpful in COVID-19. In this trial, Adalimumab will be given by injection under the skin (subcutaneous).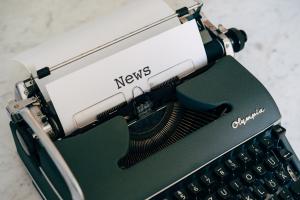 Photo by Markus Winkler on Unsplash
Monday 1st June 2021
Please note the AVID-CC trial has now closed.
Monday 26th April 2021
Please note that recruitment to AVID-CC has temporarily been paused, check back here for future updates!
Monday 15th February 2021
AVID-CC is officially open for recruitment!
Our first site open to recruitment is Oxford University Hospitals NHS Foundation Trust and we have another three currently in set-up.